Donate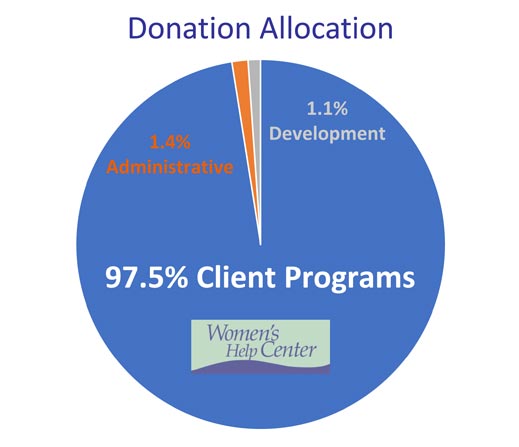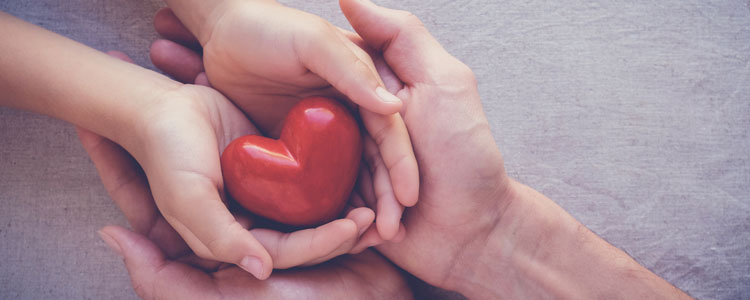 YOUR DONATIONS MAKE A DIFFERENCE
---
All of the services at WHC are free, and 100% of all donations directly support our organization. Your donation will help us to provide hope, education and resources to women and men at a critical point in their lives. A regular monthly donation helps us to plan ahead and fund new programs.
WHC is a non-profit 501(c)3 charitable organization and is registered with the State of Florida. 100% of contributions are used to support WHC, Inc. and no part of any contribution is retained by any professional solicitor.
Ways to Donate:
1. Make an online contribution by filling out the form below.

2. Make a check payable to WHC and mail it directly to 4209 University Boulevard South, Jacksonville, FL 32216
3. Call us at 904-398-5143 with your debit or credit card information.
Material donations
WHC accepts new and gently-used baby clothing in sizes Newborn – 24 months. We also accept maternity clothing in all sizes. We are always in need of diapers and wipes, especially diapers in sizes 4, 5 and 6. We are unable to accept used cribs, strollers, car seats and high chairs.
EVERY DONATION MAKES A DIFFERENCE!
$15 – can provide blankets or two outfits for a baby
$25 – can provide baby formula for one week
$50 – can provide a stroller
$75 – can provide an infant car seat
$100 – can pay for one month's worth of diapers and wipes
$300 – can pay for a life-affirming ultrasound
$500 – can support our client website for 3 months, so pregnant women can find the information and help they need to choose life for their baby
Make Your Online Donation Here