Churches and Schools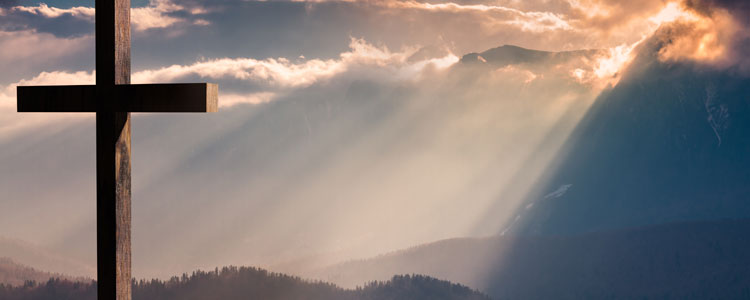 ---
Ask your Pastor and church/school to consider a parish-wide Baby Bottle or Diaper Drive. For the Baby Bottle Drives, we supply all of the baby bottles and promotional materials needed to host a successful campaign. For the Diaper Drives, simply ask your parish members to bring in diapers and wipes during a specific time frame. We will even pick up the donations!
---
Donate: 
Ask your church to partner with us for regular monthly giving, which allows us to have an established source of funds. That support matters to every person who walks through our door looking for compassionate help.
---
Volunteer:
Prayerfully consider donating your time and skills – you can commit to volunteering for any amount of time. Become a part of this community of life!
Call 904.398.5143 for information on volunteering!
---
Baby Bottle Fundraiser:
A Bounty for Babies Baby Bottle Fundraising Campaign is a wonderful and easy way for churches, church groups, schools and religious education classes to promote LIFE and help families in need throughout our community.